Fall is in full swing here in Minneapolis, Minnesota! The leaves are falling, the days are shorter, there is a chill in the air. There's just something about fall colors that is so LOVELY!
I recently purchased this LA ROK kimono jacket at Belle Weather in Uptown Minneapolis. It's a gift shop that specializes in handmade items like jewelry, soaps, candles, purses, etc, but they recently added a HUGE selection of resale goodies! The selection is carefully curated to feel vintagey, ecclectic and ADORBS. EVERY detail looks like it belongs in the shop, whether it's a high-end label like this LA ROK shirt, or a vintage sweater, or an H&M dress. The shop is clean, neat and organized – a perfect boutique setting with resale prices! If you're in Minneapolis – you should check Belle Weather out!
This LA ROK jacket has such a GREAT boho pattern! Its a thick, GORG silk in a gorgeous pattern, there's some little lace panels as well as really fun poufy sleeves that have GREAT detail at the wrists! It's actually cut like a kimono and since it was 2 sizes larger than what I normally wear, I decided to wear it like an oversized jacket by leaving it open instead of tying the panels around my waist. I LOVE it better this way, don't you?
And the DEETS!
OK – aren't theses sleeves ADORBS? They show off just a little wrist – enough to let my jewelry peek through! I kept the jewelry to a minimal – my gold Michael Kors Watch & a leather/gold bracelet.
This Michael Kors bag is one of my FAVORITES. Not only is it so versatile, it matches with my new FAVORITE wedge booties by Minnetonka Moccasins perfectly. Why are these my new favorite wedge booties? They're FUN, they're uber comfy, the leather is super soft, the wedge makes it practical/study and the fringe is right on trend for this season!
And of course, my boxer Jazz had to join me in the pictures!
What I'm Wearing:
Jacket/Kimono: LA ROK (resale/thrifted)
Top: basic Forever 21 black tank
Jeans: American Eagle denim leggings (with DIY distressing detail)
Boots: Minnetonka Moccasins
Bag: Michael Kors
Accessories: Michael Kors watch, M. Bridger Designs feather earrings, vintage gold locket, vintage gold ring
The star of this show is DEFINITELY this LA ROK silk kimono –
-can you believe this was thrifted/resale?
XOXO
-Daisy Nguyen
Fashion Blogger in Minneapolis, Minnesota
PS – I'm TOTALLY BANANAS over this LA ROK jacket/kimono!
I've made it as a LUCKY MAGAZINE contributor! Please click on the badge to check out my LUCKY posts. I would be HONORED if you would VOTE my posts on Lucky's site, as I dream of being on their FEATURED posts!
Today, I'm linking up to: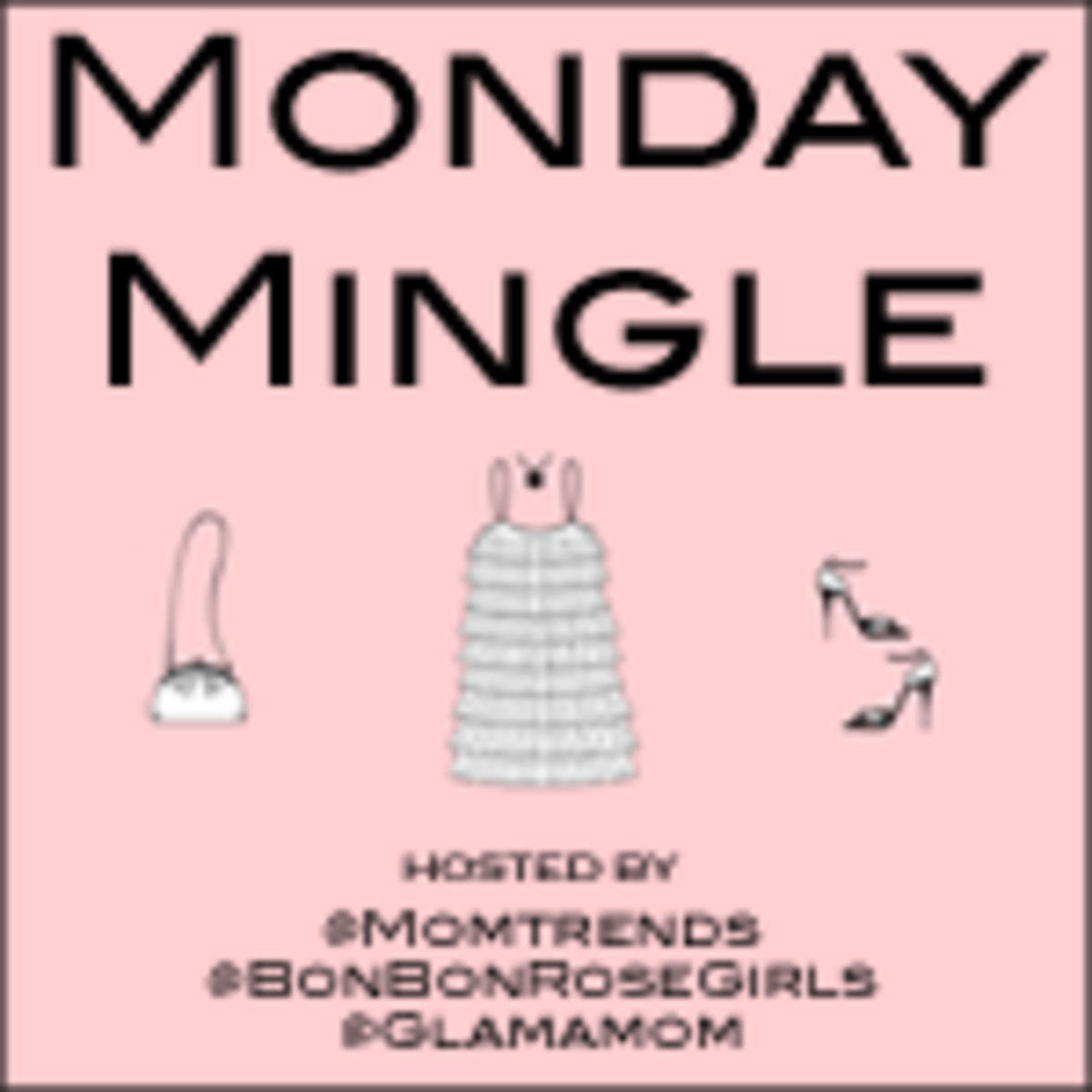 ">ThriftersAnonymous" />